The QIKtrad family would like to express their pride to be contributing to a project of great social and humanitarian impact.
Last September 23rd, the Portuguese Government launched the Refugee Welcome Kit, a part of the "Simplex +" program, which aims to welcome and support the citizens that apply for asylum in their first contact with our country.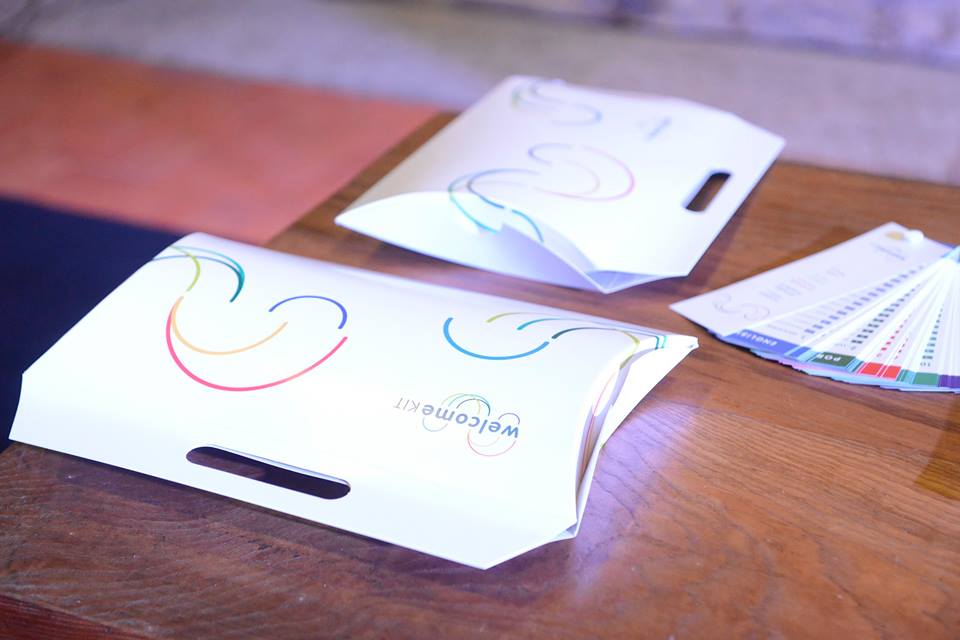 In a single medium, the kit contains a wide range of useful information about Portugal, as well as communication and Portuguese language learning tools.
Among its material, there is a Welcome Guide, a Dictionary of Common Expressions, introductory videos about the country in Portuguese, English, French, Arabic and Tigrinya (Eritrea), educational content and television programs organized by themes, among others.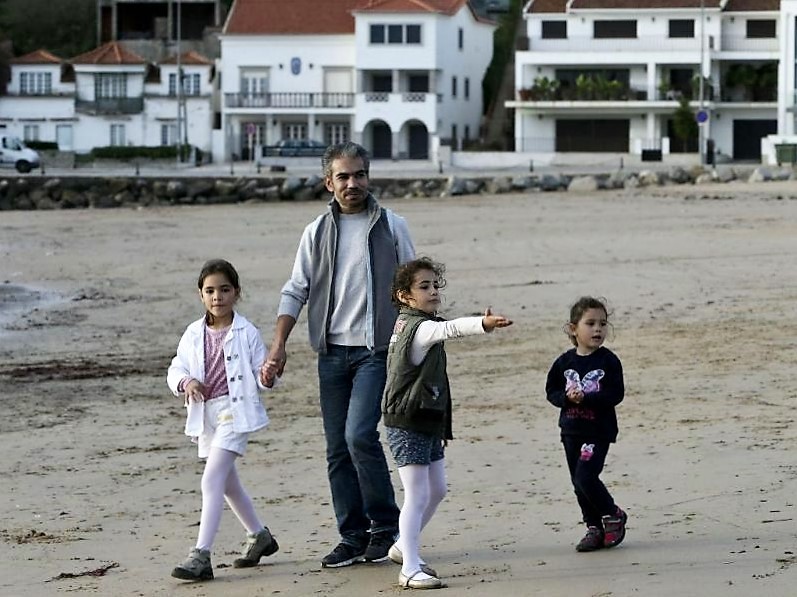 It was with great pleasure and honor that QIKtrad took on this challenge and was responsible for the translation of the entire content into the said four languages.
As always - and pursuant to our company policy - the material was fully translated and proofread by native speakers of each language.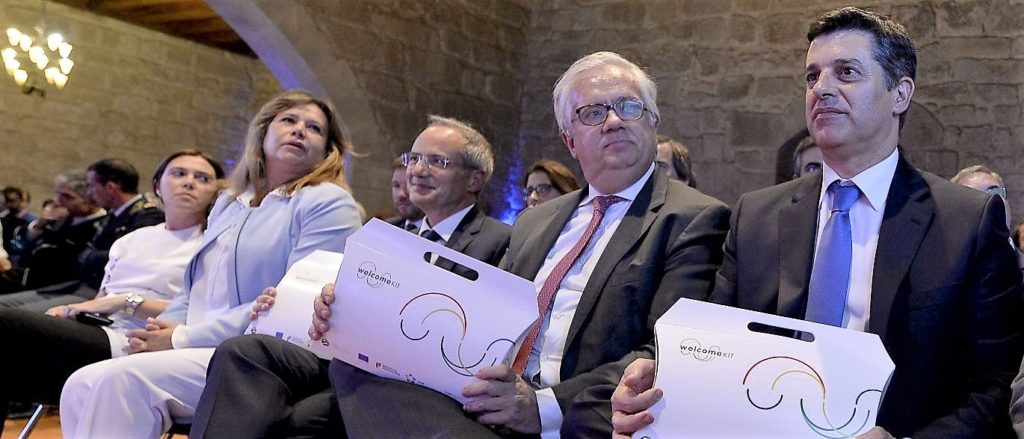 We feel very privileged to see that vulnerable people who seek asylum in Portugal will thus have their first contact with our country through the words produced by the QIKtrad team.
For instance, we share below the Arabic version of the video that accompanies the Refugee Welcome Kit.