Last Wednesday, the Portuguese translator Rui Santana Brito, former deputy director of Cinemateca Portuguesa (the Portuguese Film Institute), passed away in Lisbon.
Working directly from Italian, French and English, he translated some of the most well-known published books, from the 900 pages of Juliette, by the controversial Marquis de Sade, to Robert Graves's King Jesus.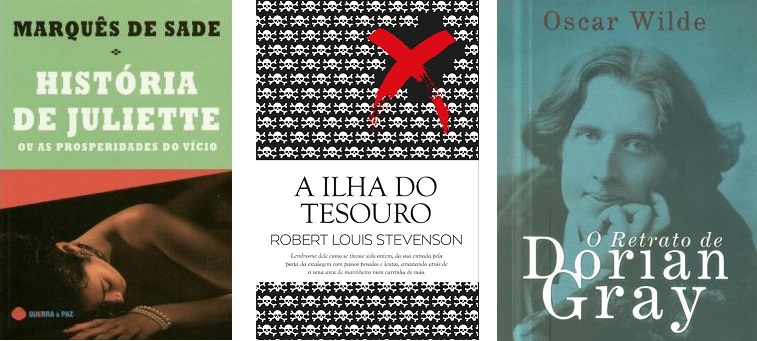 He also translated My Early Life by Winston Churchill, Intellectuals: From Marx and Tolstoy to Sartre and Chomsky, by Paul Johnson, The Picture of Dorian Gray, and Robert Louis Stevenson's Treasure Island.
The translation of the tale of solitude, friendship, love and loss The Little Prince, by Antoine de Saint-Exupéry, was also signed by Rui Santana Brito.
The last work Rui Santana Brito had in hands was a new Portuguese translation of Stendhal's The Red and the Black.
"Sadly, he wasn't able to complete it, but I will try to recover the work that he has already done, which is about two-thirds of the book," says the editor of the publisher Guerra e Paz.